INFANTS & NATIONAL HEALTH INSURANCE CASES
Children born to foreign parents in Taiwan cannot receive National Insurance Benefits until they are 6 months old. There have been numerous cases such as premature births, children born with developmental problems or infants simply suffering from severe illnesses and complications. When these cases happen, the parents are responsible for the medical bills which can run as high as $15,000 Taiwan Dollars per day for intensive care.
Haxstrong has dealt with a number of cases over the years. The most pressing cases happened in 2016 with Bas and Erica Brull from the USA. Their prematurely born twins suffered complications and were kept in intensive care for a long time costing almost 2 million Taiwan Dollars. Haxstrong helped to create awareness for the case and offered support to the parents throughout their journey.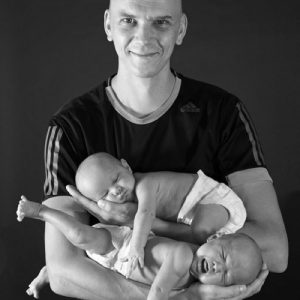 Another case happened not long after. Baby Ami was born perfectly healthy to proud parents Brandon and Veronica. However, a couple of months later, he suddenly suffered a brain hemorrhage which required a lot of treatment in intensive care.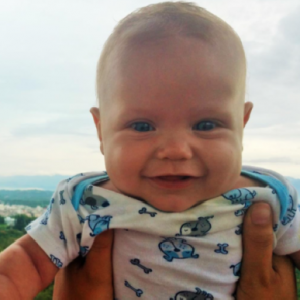 Haxstrong was there to assist the family and help to raise much needed funds. Brandon, Veronica and Ami later returned to Canada. A year later Ami's condition had not improved and his health took a turn for the worse. Brandon and Veronica made the painful decision to begin palliative care for Ami and in early 2017 Ami passed away peacefully surrounded by his loving family.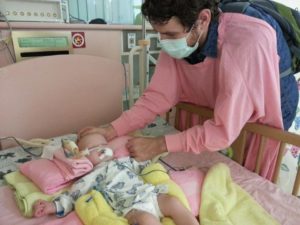 Due to these two cases, there was an appeal to the Taiwan government to overturn the law and now children born to foreign parents in Taiwan are eligible for National Health insurance from birth.