LIFE'S PEACHY
AN ANNUAL EVENT TO RAISE MONEY FOR CANCER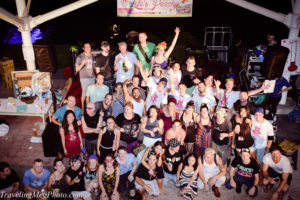 Our event, Life's Peachy, started in 2012 in memory of Debbie Peachy, a remarkable and strong woman who lost her own battle to cancer in Taiwan at the tender age of 32.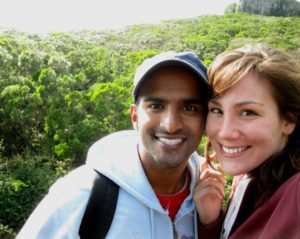 Debbie Peach
Debbie was a colleague and dear friend of Gregg Haxton, the founder of Haxstrong. Those who knew Debbie were filled with a sense of love, positivity and hope when they were in her presence. She believed in the good of mankind and had an endless hope for a better world. These ideals, as well as her boundless joy and eternal optimism, helped start the Haxstrong Charity.
Every year Haxstrong continues to hold the Life's Peachy event as a way of keeping Debbie's memory alive.
Proceeds from Life's Peachy are used by Haxstrong to assist victims of cancer and their families.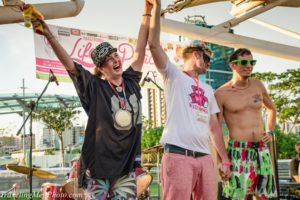 A fantastic write up in English and Chinese of Life's Peachy 2016 can be seen here:
http://www.travelingmegphoto.com/blog/2016/7/17/lifes-peachy-behind-the-scenes