WE NEED YOUR HELP!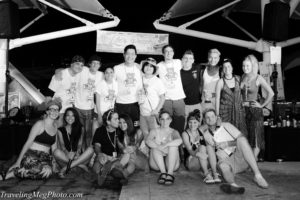 Volunteers are a vitally important part of the HAXSTRONG team and however you decide to get involved will ultimately help you to develop useful skills, knowledge and experience. Your contribution of time and energy is of huge importance to the individuals we assist who are going through a hard time. Living in Taiwan as an expatriate can be difficult, and even more so in the event of a serious accident or illness. You'll be helping us with our mission that those individuals are never ever alone.
WE ARE LOOKING FOR…..
We are currently looking for volunteers around Taiwan to join the following teams:
RESPONSE & SUPPORT TEAM
When Haxstrong receives a request for help, the Response & Support Team would organize to make contact with the person and arrange to visit them and get a better understanding of the situation and what help is needed. The team will provide assistance to members of the international community living in Taiwan. We help them to bridge the gap in a number of areas including culture, language and procedures during times of crisis.
FUNDRAISING TEAM
The fundraising team will help to create, organize and execute any fundraising events for Haxstrong's general fund or for specific individuals. The team will consist of a team leader who is responsible for all aspects of any event and will delegate tasks accordingly within the group.
REGISTRATION FORM
Please register your details below and someone will contact you to discuss the roles in more detail.
To unsubscribe, contact us at media@haxstrong.org